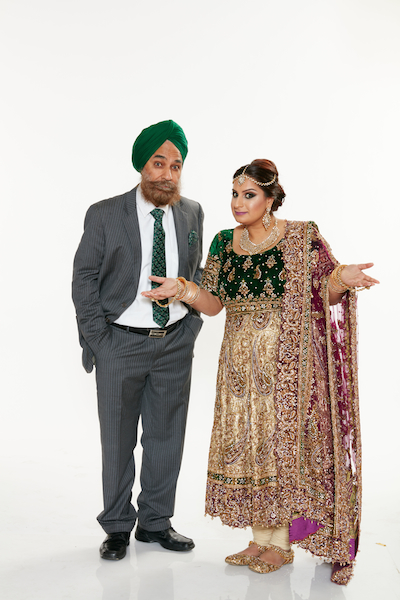 INDIAN WEDDING RACE is a humorous and heartfelt look at the real-life journey of two 29-year-old Indian-Australians, Dalvinder and Tarun, as they each embark on a franticly amusing adventure to find love and get married before they turn 30, while juggling the pressures from their very traditional parents and cultural expectations.
Capturing every step of the way on this emotional rollercoaster, INDIAN WEDDING RACE is a rare and close-up look at the world of Australia's Indian community as it intimately explores with humour and warmth the pressures and vulnerability that these young people face as they race to make it to the temple on time.
Indian Wedding Race is Directed by Sean Cousins and Produced by Sally Ingleton.