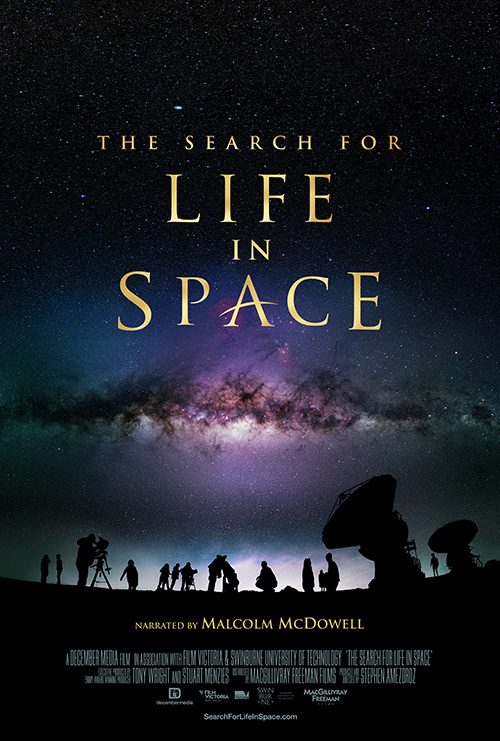 Finally got to see and hear the Imax film I scored late last year at the Melbourne premiere late March, and it was very cool hearing my music with Malcolm McDowell's voice narrating the story! Life is Space is currently screening in the UK, Denmark, U.S.A., Canada and Australia.
I've also just finished a fascinating documentary titled, My Mother's Lost Children, which will screen later this year on the BBC and hopefully get into a few film festivals along the way. Most of the scoring was for a small ensemble of woodwinds, strings and piano, with some other percussive and pad elements in the mix. It's a film with many layers, just like an onion, and will probably bring you to tears of sympathy, frustration, or both!
The Doctor Blake Mysteries is in hybernation mode, after being axed by the ABC here in Australia; it's top rating show, averaging 1.6 million viewers a week (high numbers for any network here in Australia)….there's a telemovie being discussed and possibly other news as well.
Meanwhile, I'm really looking forward to commencing Jeff Daniel's insightful new documentary about Collingwood footballer, Heritier Lumumba, for SBS and Nick & Eleanor's (Waterbyrd Films) feature length documentary on MAMILS…should be fun!